Operations:
Locomotive driver, fireman, guard, shunter, crossing keeper, digger operator.
Maintenance and restoration of exhibits:
Servicing, oiling, cleaning, painting, electrics, woodwork, metalwork.
Site maintenance and repair:
Clear gutters, trim hedges, cut grass, gardening, paint fences, building repair.
Catering:
Help run our cafe on open days.
Meet, greet and inform:
Welcome visitors, help with information, issue tickets, update website, publicity.
Exhibits and archives:
Cataloguing, recording, researching, preparing displays.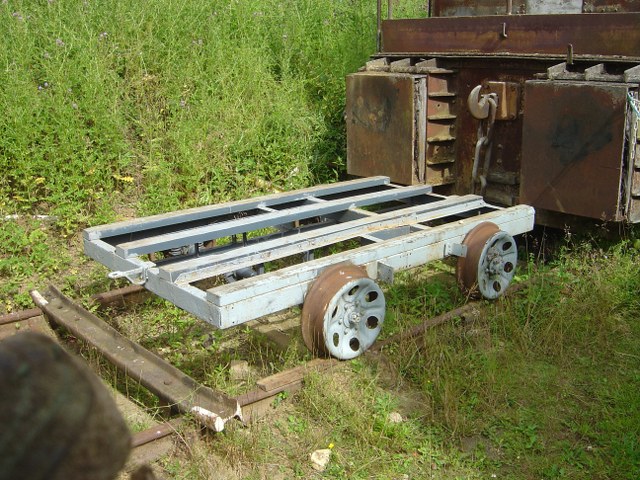 Fundraising:
Raising money for the Museum.
Interested in volunteering? Contact us.